Our Services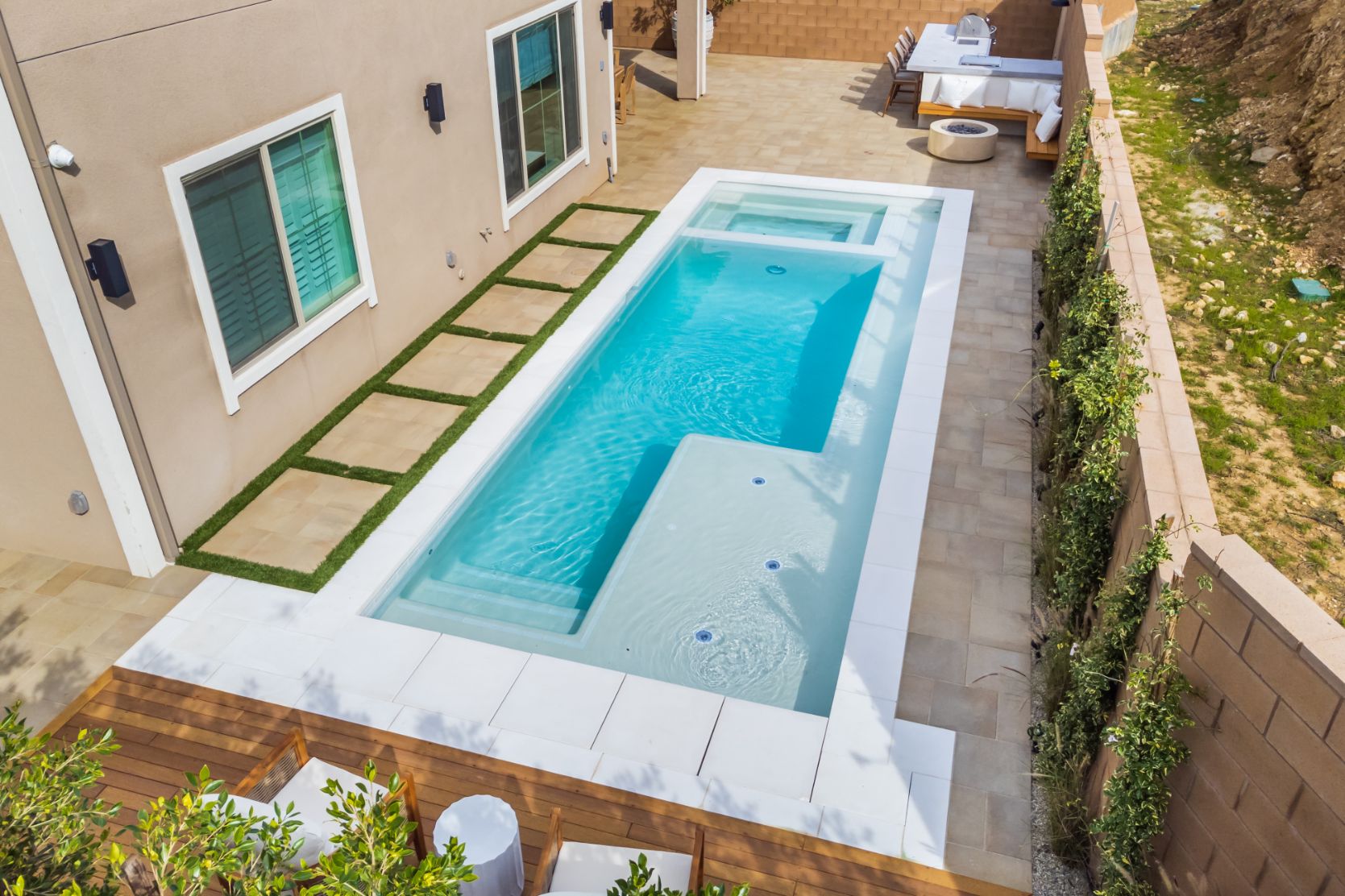 Pools
Transform your backyard into a resort-like oasis with our custom-designed pools. Whether you prefer a classic or modern design, our team ensures durability and style in each project.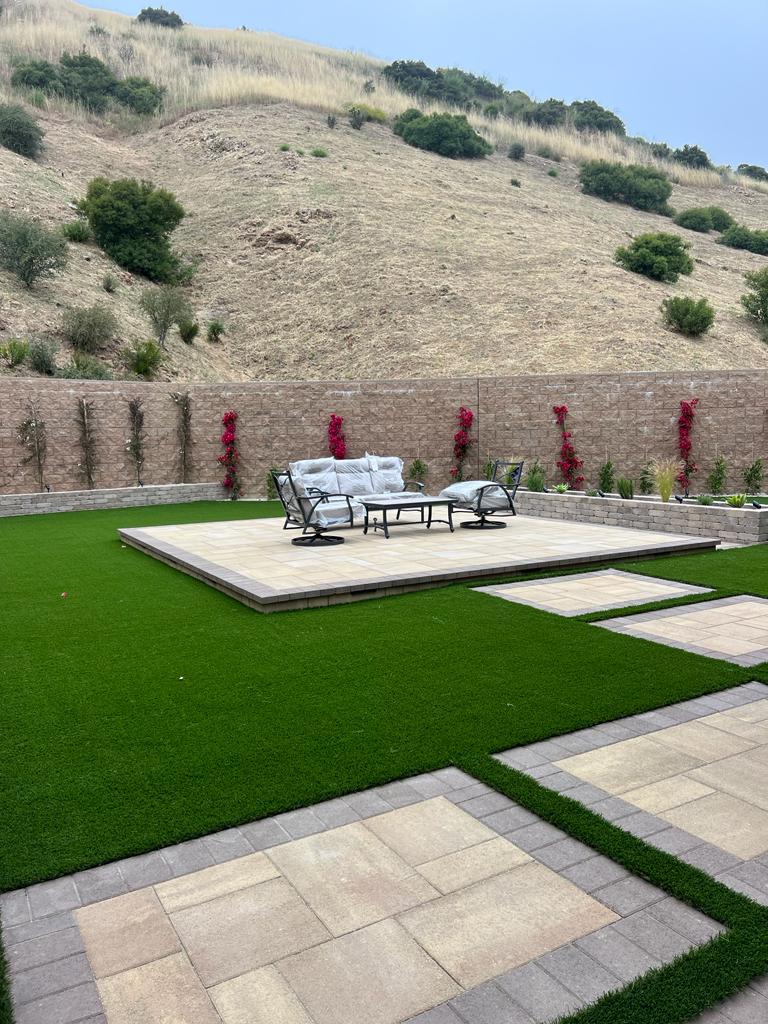 Patios
Our patios are more than just an extension of your home; they're a new living space. We offer various materials and styles to complement your home and landscape perfectly.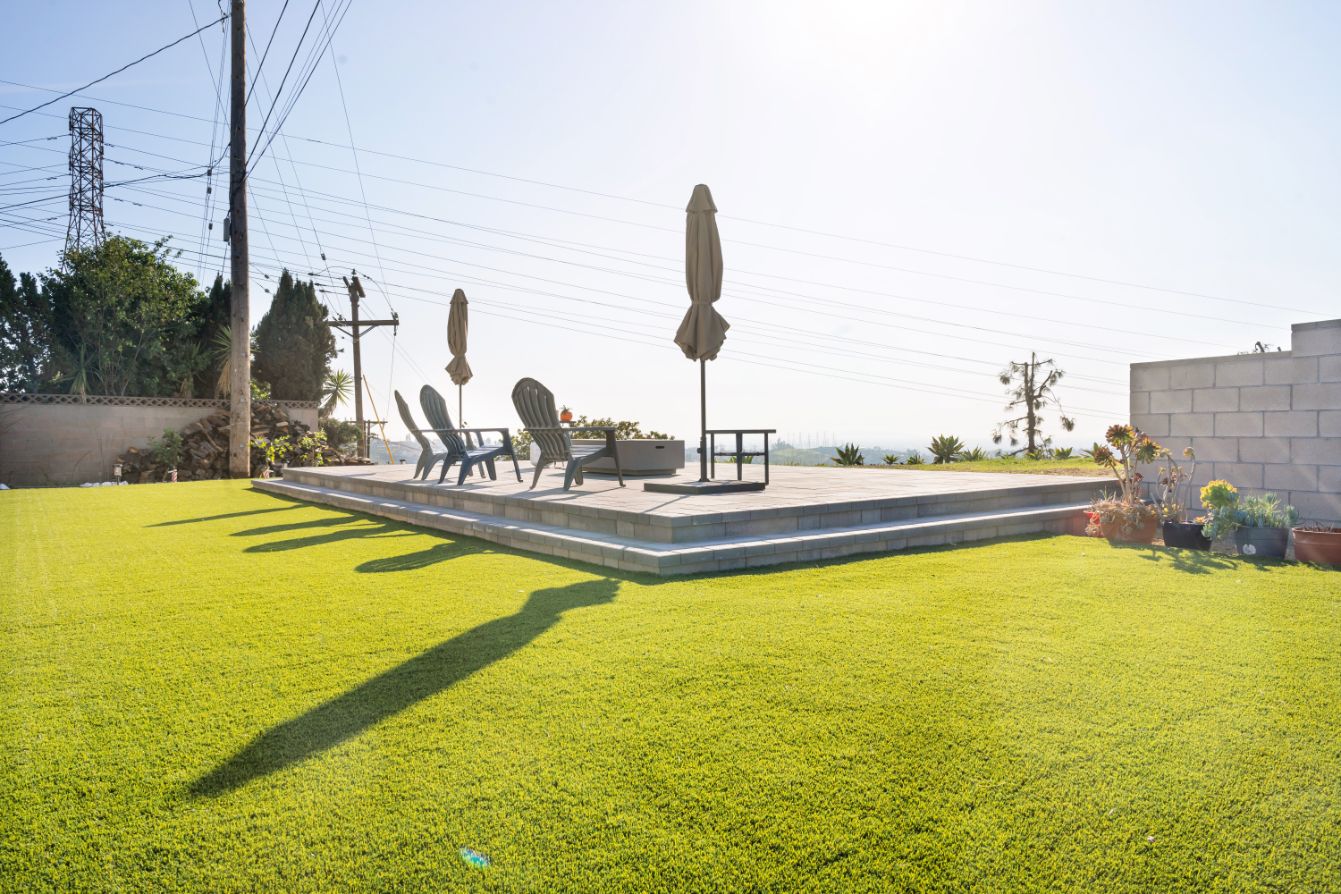 Decks
Elevate your outdoor experience with a beautifully crafted deck. Ideal for lounging or hosting, our decks are built with quality materials designed to withstand the elements.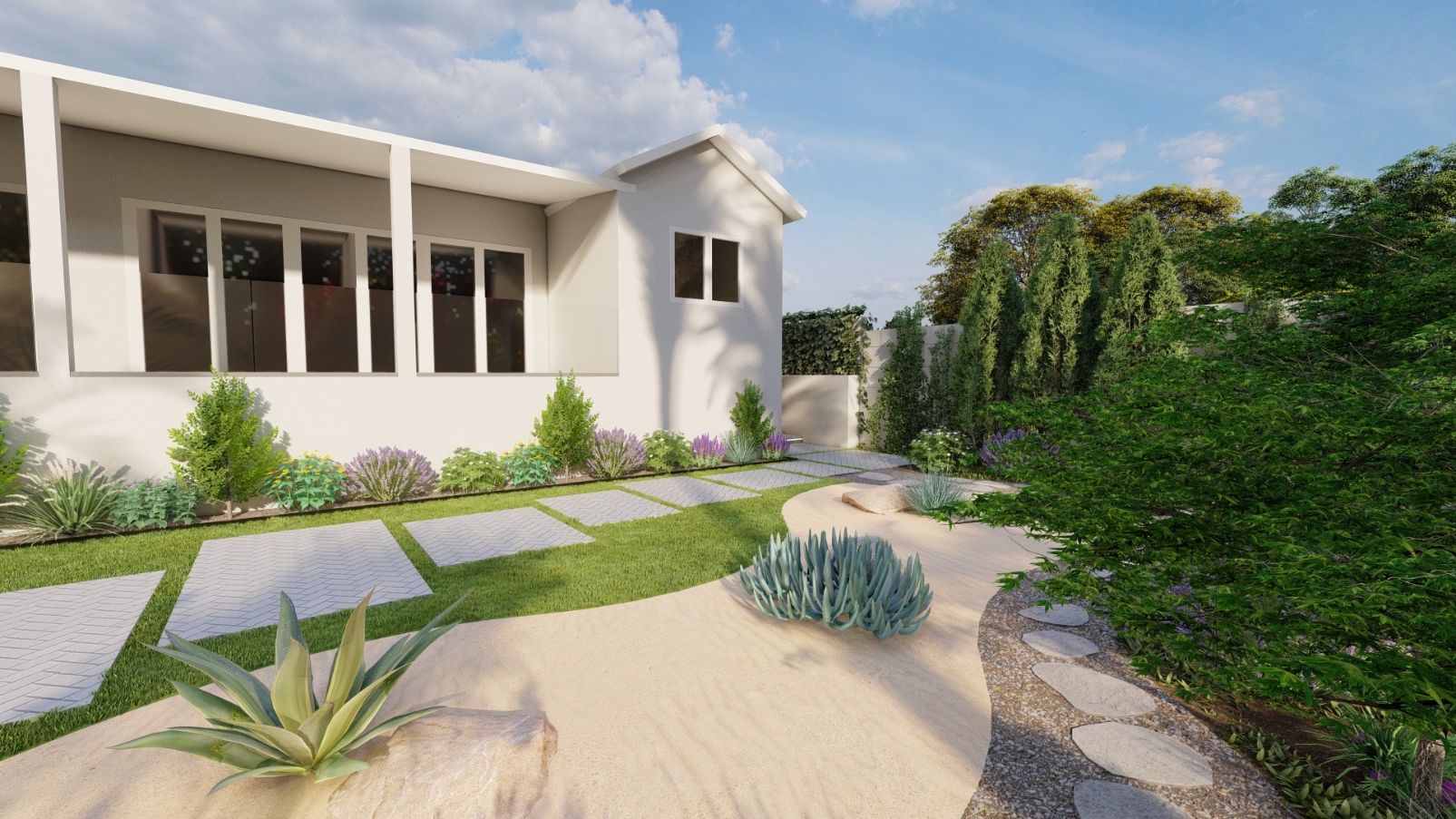 Landscape
We offer full-service landscaping to enhance the beauty of your outdoor spaces. From flora selection to decorative elements, our designs are tailored to reflect your unique style.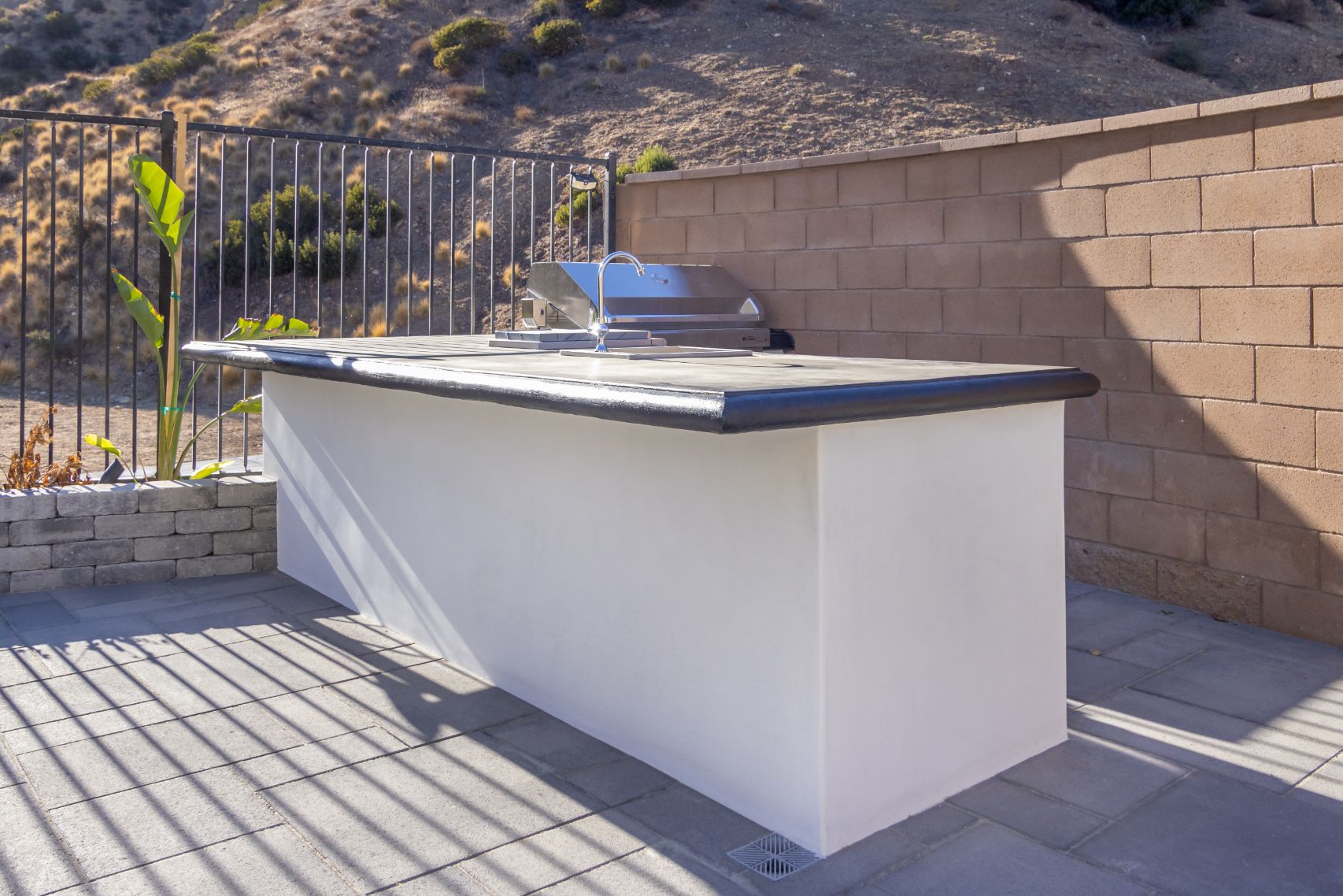 Outdoor BBQ
Take your culinary skills outdoors with a fully equipped outdoor kitchen. Designed for both functionality and aesthetic appeal, our kitchens make outdoor entertaining a breeze.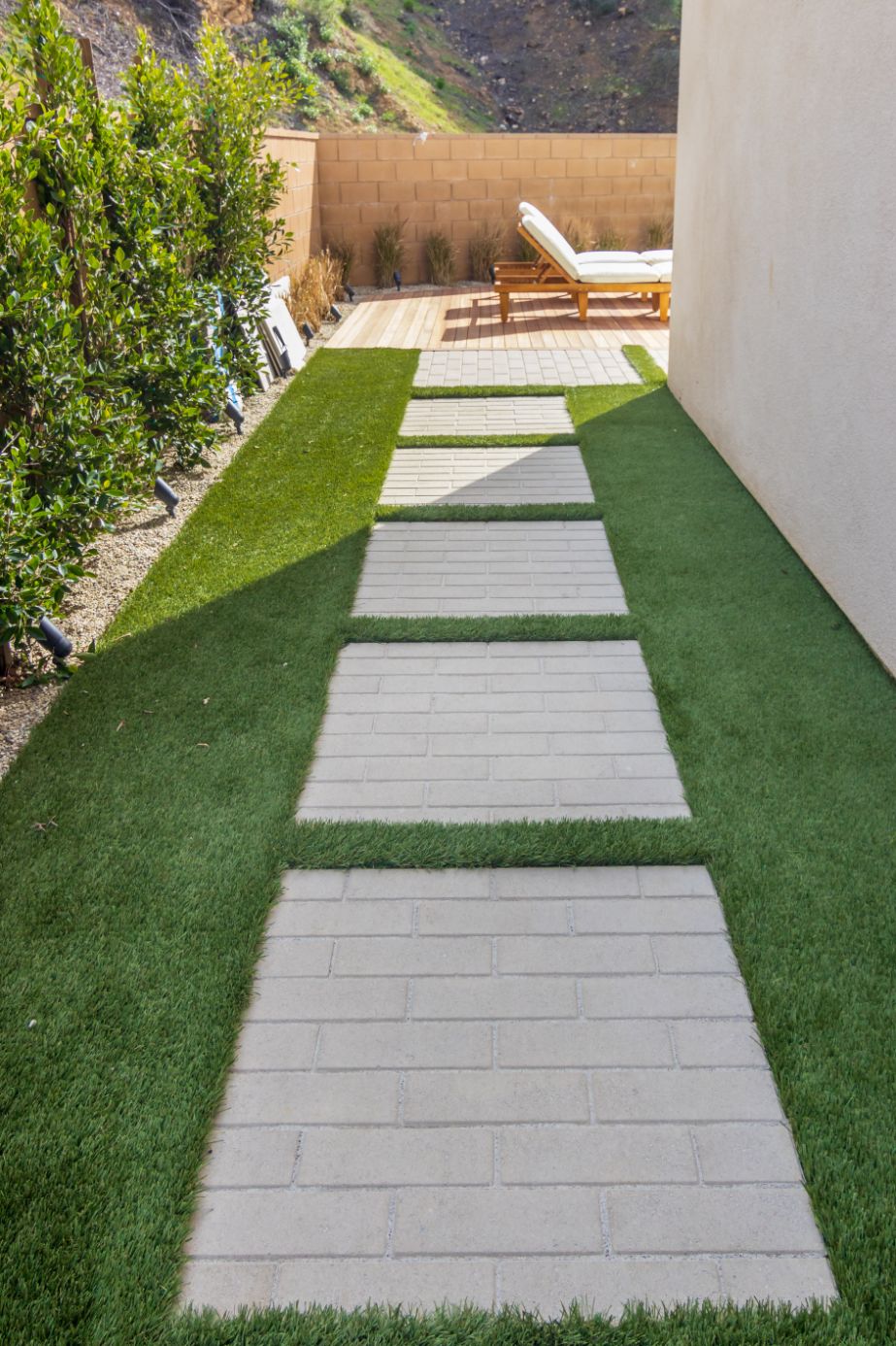 Turf
Say goodbye to tedious lawn maintenance with our high-quality turf options. Enjoy a lush, green yard year-round, without the hassle of regular upkeep.
We're ready to help