Your
Dream Backyard

, One Call Away.

Imagine your feet dipping into a pool as crystal clear as a mountain spring, right in your own backyard. That dream can be yours, sooner than you think.

Discuss your project with us
About us
Transforming outdoor spaces into personal paradises since 2010. From lavish swimming pools to intricate landscaping, we do it all.
Call our team at (818) 643-5777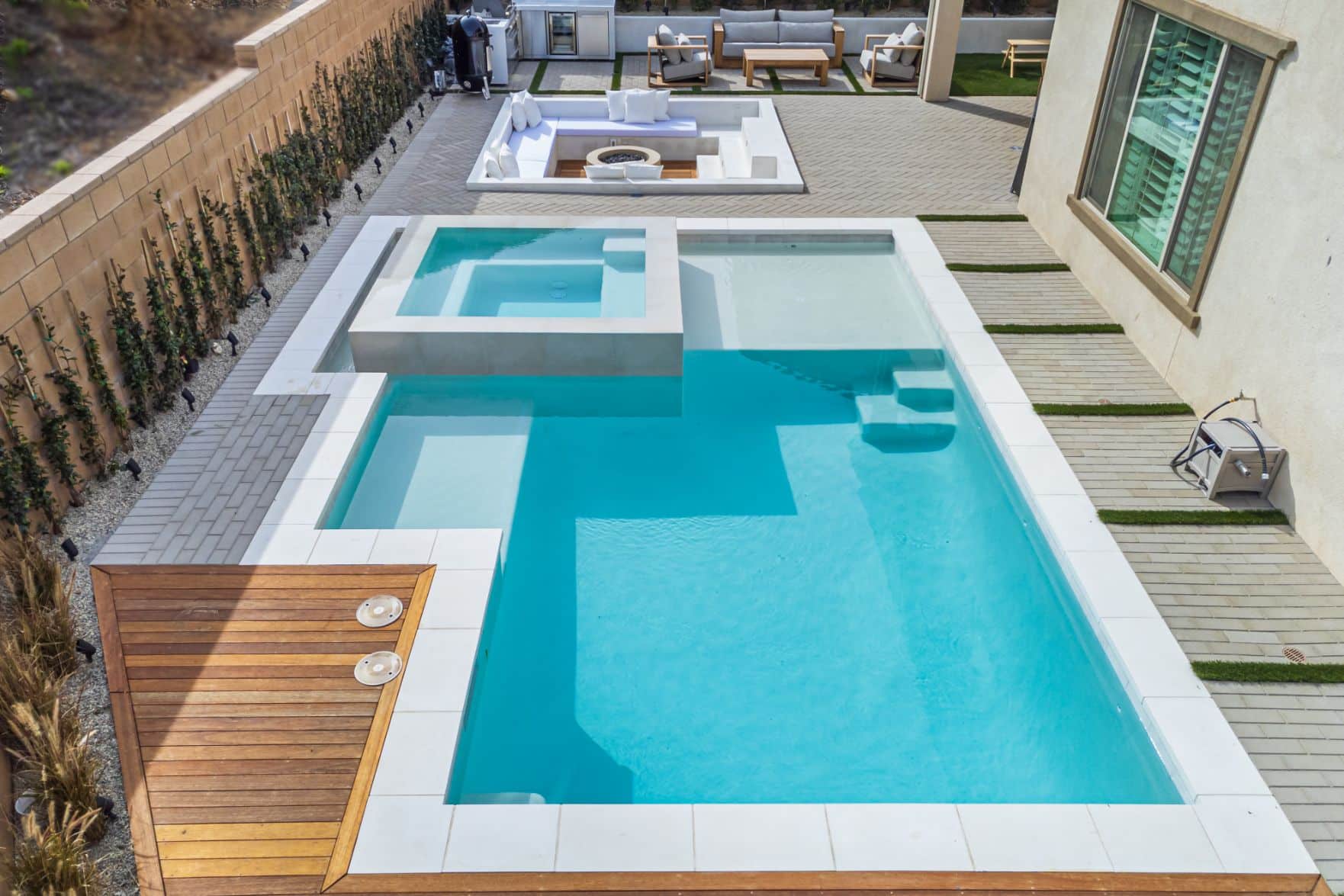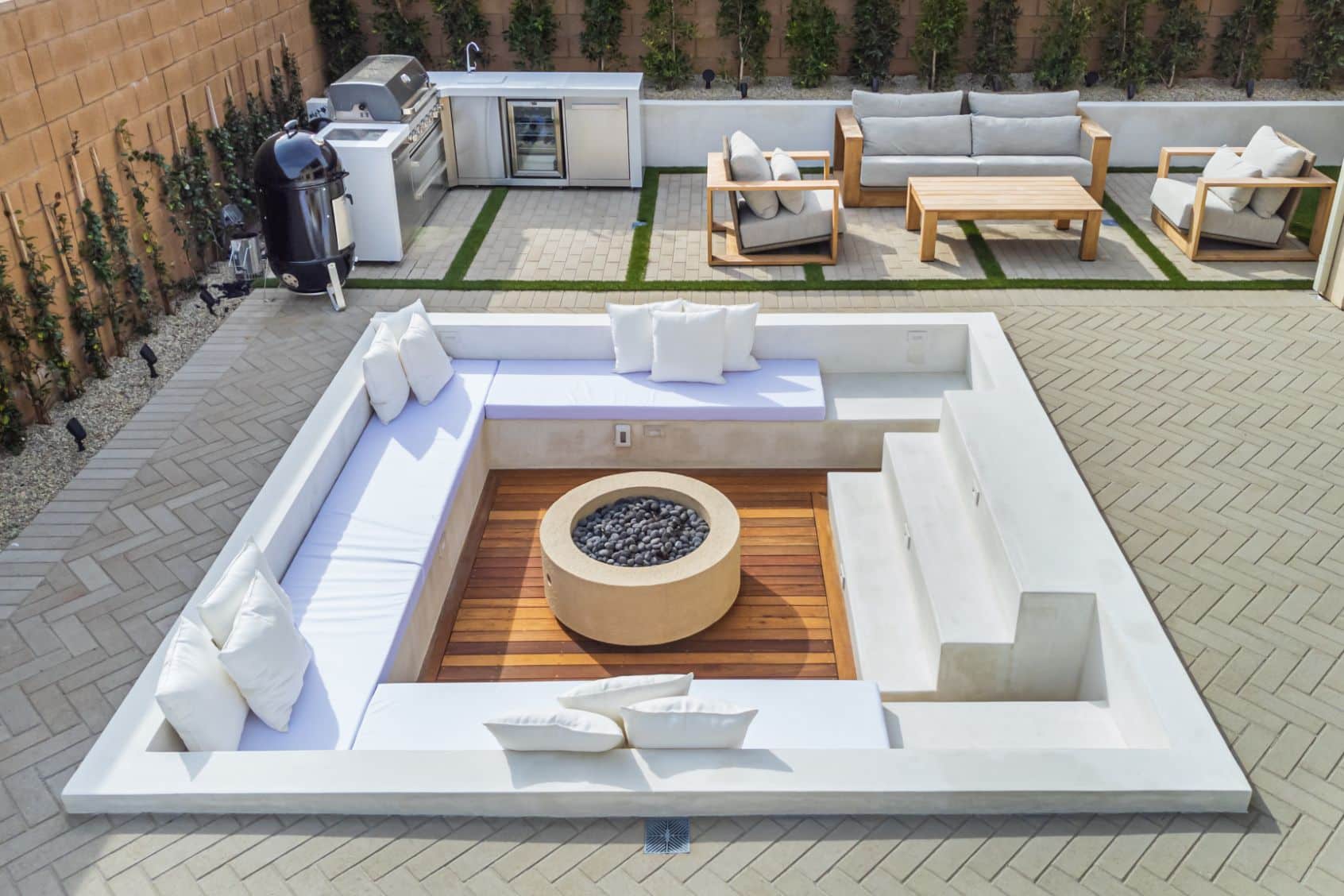 Concept
Our mission is to redefine the outdoor living experience by turning your backyard into an oasis of relaxation and joy.
Quality
We don't cut corners. Top-tier materials, seasoned experts, and exceptional service set us apart from the rest.
Approach
We view each project through a lens of innovation, customizing every element to fit your unique vision.
Build-out
We handle everything in-house, from the first sketch to the final flourish, ensuring the highest caliber of craftsmanship.
We're ready to help you!
Your Backyard, Your Way: Choose from an array of options like swimming pools, outdoor kitchens, and fire pits, all designed to your specifications.
Socials
Keep an eye on our portfolio and social media channels for tips, trends, and project showcases.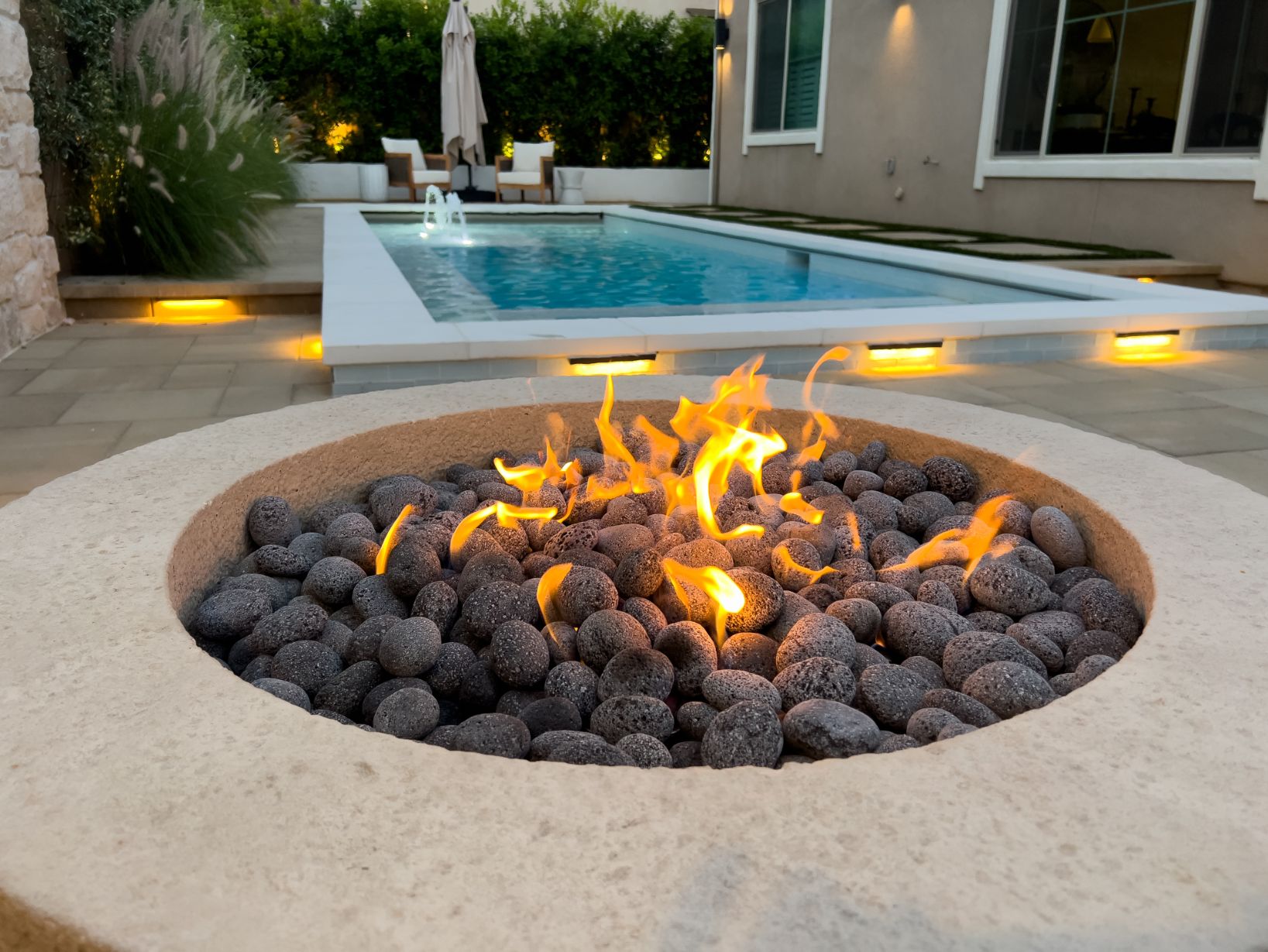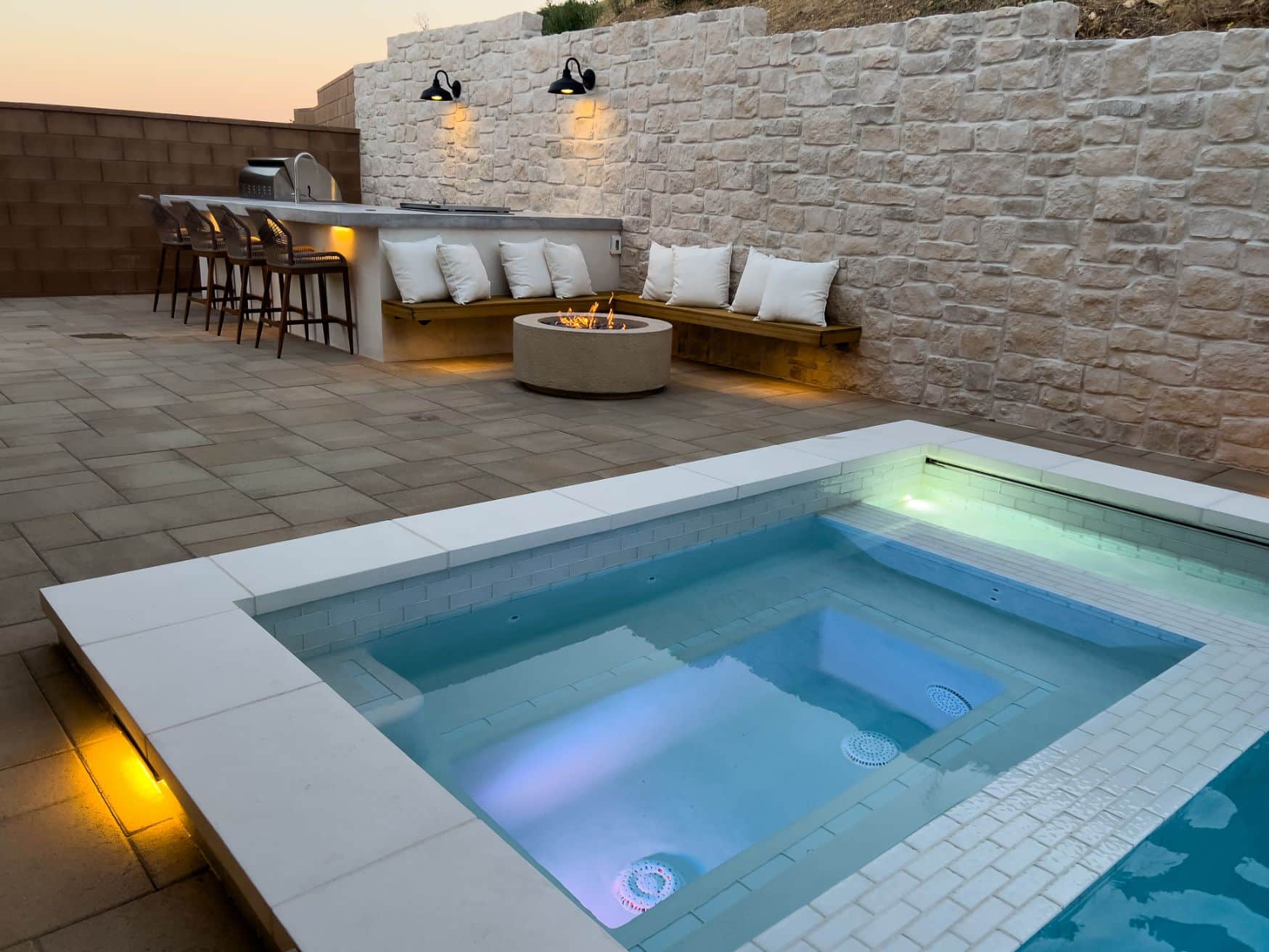 Ready to Build?
Contact us now to start laying the foundation for the backyard of your dreams.
We only source the highest quality materials for all our projects. Your backyard is built right from A-Z and is meant to last for the years to come. Let's make your outdoor dreams come true.
Our team of expert designers bring creativity and expertise to every project, no matter the size. We help you map your project vision into a 3D design and make sure everything is perfect before we get to work.
Our projects not only offer visual appeal but also add significant value to your property.
Get in touch
Let's talk about your project
Contact us
TOP